Anthony Bryant:
Meaning/Making
When I started my formal education as a designer, I noticed early on that I didn't feel at home in Design School. This sense of being an "outsider" not entirely welcome has shaped my relationship with the profession and, ultimately, how I approach my design practice. Through this perspective, I'm often searching for meaning—mining cultural reference points in a desire to go beyond aesthetic goals. This talk explores my process as a designer and how I use design to delve into culture.
About Anthony Bryant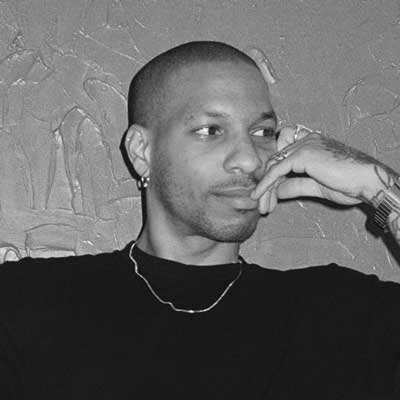 Anthony Bryant is a designer and creative director based in Brooklyn. He has collaborated with Nike, Apple, The New York Times Magazine, and The North Face. He currently works as a freelance Creative Director, partnering with Nike, along with Atmos Magazine. He also is an Art Director for the menswear magazine Justsmile, which spotlights young creatives of color.