Matteo Bologna & Sean O'Connor:
From candies to caviar, how a font can extend its reach to the far corners of a brand
The newest epicurean destination in Manhattan's Seaport is a sprawling array of restaurants, markets, and shops called Tin Building by Jean-Georges. As part of the brand development, Mucca produced a custom variable typeface to connect a leviathan array of applications. With letterforms as narrow as a ship's mast or as wide as a sailor's swagger, the font defines a design system as monumental as its world-famous chef.
About Matteo Bologna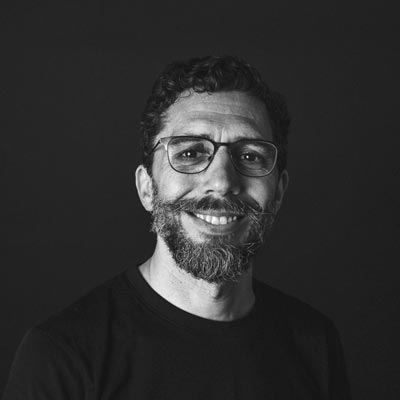 Matteo Bologna is the founder and creative director of the branding studio Mucca, a singular personality and industry leader whose multidisciplinary background has helped him build one of the most respected companies in design. Through his focused but fun-loving approach, he has earned strong client partnerships across countless industries, including Sephora, Barnes & Noble, Target, WeWork, Whole Foods, the legendary Balthazar in NY, and many others. He is a former board member of AIGA NY, associate faculty at the School of Visual Arts and Kean University, and president emeritus of the Type Directors Club.
About Sean O'Connor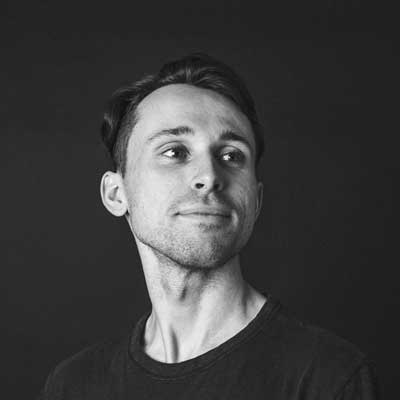 Sean O'Connor is a graphic designer, lettering artist, and typographer who combines an obsession with the minutia of letterforms with a big-picture approach to brand design. He's happiest when using both his brain and his hands to create good work for good people. He has an affinity for dogs, Mexican food, and snowboarding but has not yet found a way to enjoy them all at once.